Chilli pigment extraction equipment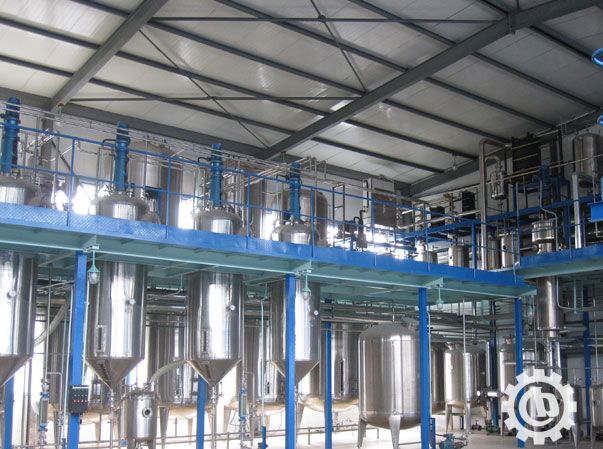 The flow chart of natural Capsicum red pigment
Raw material —— crush and de-seeding——drying——grinding——granules——extraction—— Evaporation—— pungency removing ——separator ——material slag remove—— package


Introduction:
1. Due to the strict limit on synthetic pigment, natural pigment incomparable, non-toxic, safety etc. advantages which gets more and more trust and favor by people.
2. Capsicum red pigment develops very fast in international market. The use of capsicum red pigment has been from the original feed product, highest to foodstuff grade, now has entered the make-up class, and became the first
choice and cosmetics production materials.
3. The international market has thousands of tons of each year gap, so natural pigment products are in short supply.
4. Chili red pigment production process harmless gas won't pollute the environment, no damage to ecological around.
The feasibility of the project
1. Rich raw material;
2. Stable and big market;
3. High technology;
4. Large-scale production advantage
Production technology (The whole process including)
1. Raw material processing,
2. The pigment extraction,
3. Semi-product residue,
4. Pigment spicy separation,
5. Product allocation